A true beach Bluetooth speaker should be practically waterproof (this is the beach, after all!) and autonomous – and the Urbanista Malibu Bluetooth speaker model fully meets these conditions. Protection class IP67 means almost completely waterproof and protected from sand and dust. And in terms of autonomy, everything is even better: Malibu uses solar energy since the upper plane of the "puck-shaped" body is also a solar battery.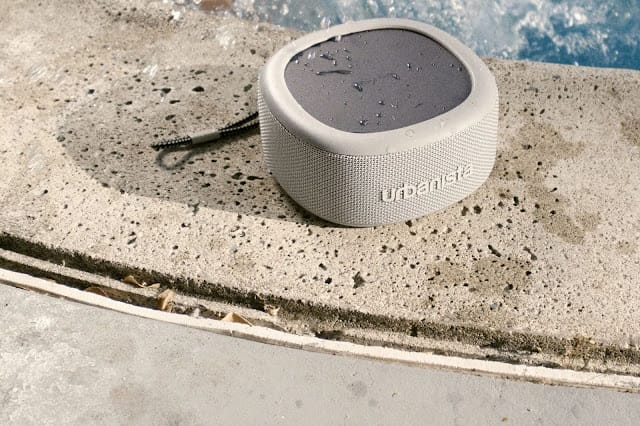 Urbanista calls it Exeger Powerfoyle technology. The built-in battery provides up to 30 hours of
playback, and a sunny day at the beach at 50,000 lux (quite standard) can charge it halfway. The
system will inform you about the charging progress in real time, taking into account the battery usage history. And if for some reason the beach didn't work out (and this also happens), there is an
alternative – a USB-C port.
All this is enclosed in a beautiful case made from recycled materials with a carrying strap for greater environmental friendliness. An equalizer is provided to adjust the sound. 2 Malibu can be combined
into a stereo pair using Stereo Link technology. The new product in the colors Midnight Black or Desert Gray, oddly enough, will go on sale by the end of the beach season – at the end of September.
US, the price of the Urbanista Malibu Bluetooth speaker will be $150.