Terry Ellis, the owner of Pursuit Perfect Sound, is a prominent figure in the world of HiFi and audio-visual reviews on YouTube. His channel offers a unique approach to reviewing audio equipment by including recorded sound demonstrations from live listening sessions. This distinctive feature allows viewers to experience the sound quality themselves, bringing them one stage closer to the actual listening experience compared to other review mediums.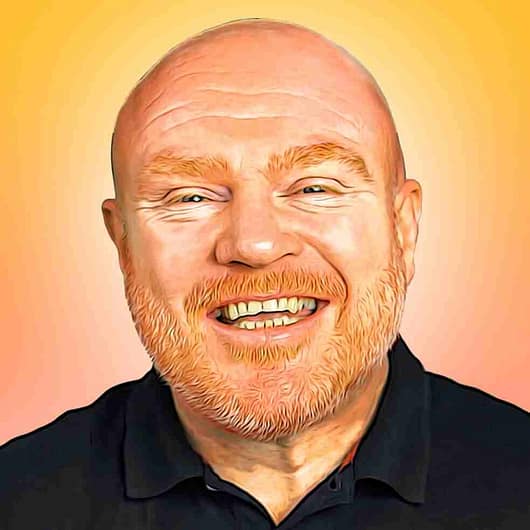 Terry Ellis goes beyond traditional review formats by also incorporating a wide variety of additional content on his channel. This includes HiFi show demonstrations, where he showcases the latest and greatest audio equipment, as well as new product launches, providing viewers with insights into the newest advancements in the industry.
Furthermore, he offers advice and tips videos, serving as a valuable resource for those seeking guidance and expertise in the realm of high-end audio.
Terry Ellis is not only a seasoned HiFi and Home Cinema enthusiast but also an experienced Dirac Live calibrator. With a wealth of knowledge and expertise, Terry has successfully completed numerous calibrations for customers worldwide.
Specializing in equipment from renowned brands such as Arcam, JBL, NAD, and miniDSP, Terry is well-versed in taking ideal measurements and interpreting graphs to optimize a system's sound to its fullest potential.
Terry takes pride in his ability to achieve the optimum performance of a system, focusing on creating a fully integrated sound that strikes a perfect balance of excitement, refinement, and an undeniable "epicness" tailored to each customer's personal preference.
The goal is not to impress with excessive bass or treble but to deliver a sound that captivates listeners and keeps them coming back for more.
With Terry Ellis's expertise and attention to detail, you can trust that your HiFi or Home Cinema system will be finely tuned to deliver an immersive and unforgettable audio experience.
If you are searching for assistance or information related to high-end audio, Terry Ellis and his channel, Pursuit Perfect Sound, are excellent sources to turn to. With his extensive knowledge and passion for HiFi, Terry Ellis strives to provide informative and engaging content that caters to audiophiles and enthusiasts alike. Whether you're looking for in-depth reviews, immersive sound demonstrations, or helpful advice, Terry Ellis offers a wealth of valuable information to help you navigate the world of high-end audio.
Contact Info: