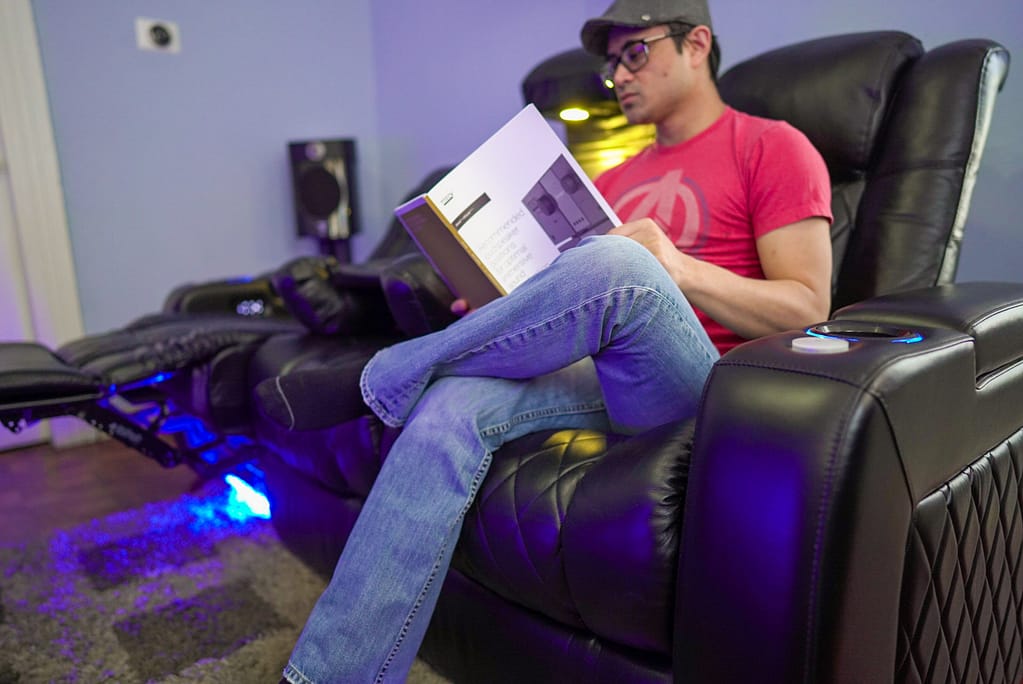 Shane Lee is a talented content creator who runs a popular YouTube channel focused on all things audio and video. With a passion for home audio systems and movie reviews, Shane Lee has established itself as an authority in the field, providing valuable insights and recommendations to their audience.
Through their channel, Shane Lee delves into various aspects of audio technology, offering in-depth reviews of home audio systems, speakers, headphones, and other audio equipment. Their expertise allows viewers to make informed decisions when it comes to purchasing audio devices that suit their needs and preferences. Shane Lee's thorough evaluations cover sound quality, design, features, and overall performance, ensuring that their audience receives accurate and reliable information.
Shane Lee's YouTube channel has gained a loyal following due to its engaging presentation style, deep knowledge of audio and video technology, and ability to communicate complex concepts in a relatable manner. Their content is not only informative but also entertaining, making it enjoyable for both casual viewers and enthusiasts in the audio and video realm.
With Shane Lee's dedication to providing valuable content and his passion for audio and video, their YouTube channel has become a go-to destination for anyone seeking reliable advice and recommendations in the world of home audio systems and movie reviews.
Channel Name: Shane Lee
Subscribers: 98k
Videos: 1.1K
Views: 28,184,650 views
Social Links: