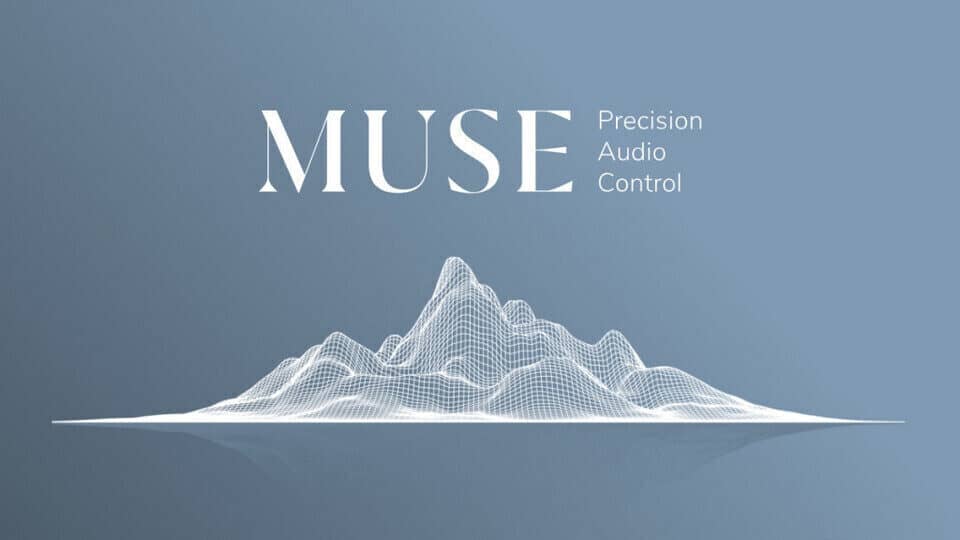 The news from Roon Labs LLC should please fans of listening and managing their music from mobile devices: a completely new sound engine Roon MUSE has been added to the Roon ARC software. In fact, Roon MUSE inherits the capabilities of Roon Sound Engine and Roon Audio Processing Suite.
The name MUSE itself comes from Greek mythology, the name is given in honor of the muses, the patron goddesses of the arts, of which, as you know, there were nine. There is no need to look further for an analogy. Roon Labs simply promises that with MUSE already integrated into the latest version of Roon ARC for Apple iOS and Google Android, "playback quality has been taken to a whole new level."
In addition to improved audio conversion algorithms, Roon MUSE provides optimized equalizer settings, balance, volume control, DSD support, etc. And all this – in a mobile version.
Another feature is the presets for adapting MUSE to the equipment. They can be created for various variants of the set using Roon (scenarios) – for working with DAC, Bluetooth, or cable headphones, with a built-in or external amplifier. Presets must be called manually, automatically connected equipment is not recognized. As expected, MUSE saves the last settings and reverts to them the next time you turn it on.
Roon ARC with Roon MUSE is now available on their respective app stores for Apple iOS and Google Android. Software updates are free for Roon subscribers.