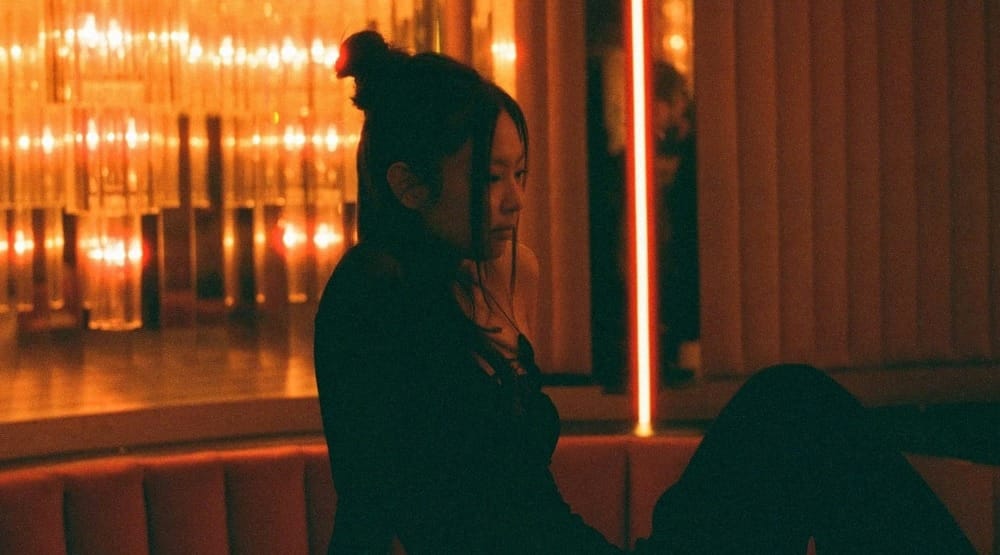 Idol Track "One Of The Girls" Released Featuring Blackpink's Jennie Kim, Lily-Rose Depp, And The Weeknd
Also, Weekend presented the song "Jealous Guy", a cover of John Lennon's song.
There was a joint composition of Jennie Kim from Blackpink, Lily-Rose Depp, and Weekend – "One Of The Girls". It was featured on the soundtrack for Episode 4 of Idol.
In Idol, Wickend played the role of Tedros, a club entrepreneur and leader of a secret cult, while Lily-Rose Depp played the young pop singer Jocelyn, who begins an affair with Tedros. Jenny Kim got the role of Dianne, Jocelyn's talented dancer.
The Idol series has faced a lot of criticism, but against this background, Jennie Kim's participation is still called the best in the project. According to rumors, in her homeland in South Korea, the filming of Jennie in the series was negatively treated, and even tried to "cancel" the singer: Korea is a rather conservative country, and Idol is a series that has a lot of sex scenes, alcohol, and illegal substances. At the same time, Jenny Kim's performance is being praised and even given awards – so it's unlikely to come to a real "cancellation".
In addition to "One Of The Girls", two more songs from "Idol" has been published on the Web: Weekend's solo track "Jealous Guy", a cover of a John Lennon song, and "Fill The Void", a duet between Lily-Rose Depp and Ramsey.
On June 25, episode 4 of "Idol" will be released, where you can hear all these tracks. Although the series finale has not yet seen the light of day, quite a few critics and viewers gave it a negative verdict after the premiere of the first series. Idol was criticized for its abundance of unnecessary sex scenes, sexism, a creepy protagonist, and not particularly interesting storytelling. Weekend tried to defend his character and said that Tedros was originally conceived as a jerk, but few people believed him. The singer also believes that Idol began to be hated long before the premiere. This is partly true, but it did not happen from scratch: in March, Rolling Stone published an article talking about the toxic atmosphere on the set. Then Weekend reacted calmly to her and ridiculed the magazine itself.
Weekend's latest album, Dawn FM, was released in January 2022. In an interview with Variety, he revealed that he is preparing a new non-Idol record and that it should be out soon. Perhaps this album will already be released by Weekend under his real name Abel Tesfaye.