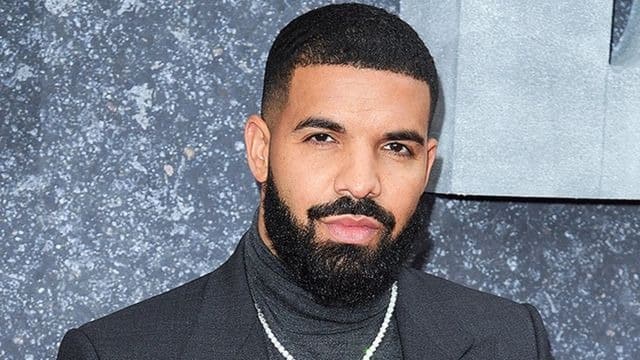 A Stream Of Consciousness
He co-wrote it with If You're Reading This, It's Too Late mixtape co-writer, Kenza Sameer.
Drake is releasing his own collection of poetry. Titles Ruin Everything, A Stream Of Consciousness went on sale June 24 on Drake's DrakeRelated website.
The title of the book translates as: "Titles destroy everything, stream of consciousness". Drake co-wrote it with Kenza Sameer, his constant collaborator: Sameer had a hand in many of the rapper's songs, such as "Nonstop" and "Views". She is best known to Drake fans as one of the co-writers of 2015 If You're Reading This, It's Too Late mixtape.
This is what the cover of "Titles Ruin Everything, A Stream Of Consciousness" looks like. You can see that Drake is listed there not under his stage name, but under his passport name – Aubrey Graham. Although Drake is technically not a pseudonym either: the full name of the artist sounds like Aubrey Drake Graham.
Drake first spoke about the project in June 2022 during the first episode of his own radio show, Table For One. Then he announced that he was publishing a joint book with Kenza Sameer. Initially, Drake was going to release it in 2022, but apparently, his plans have changed somewhat.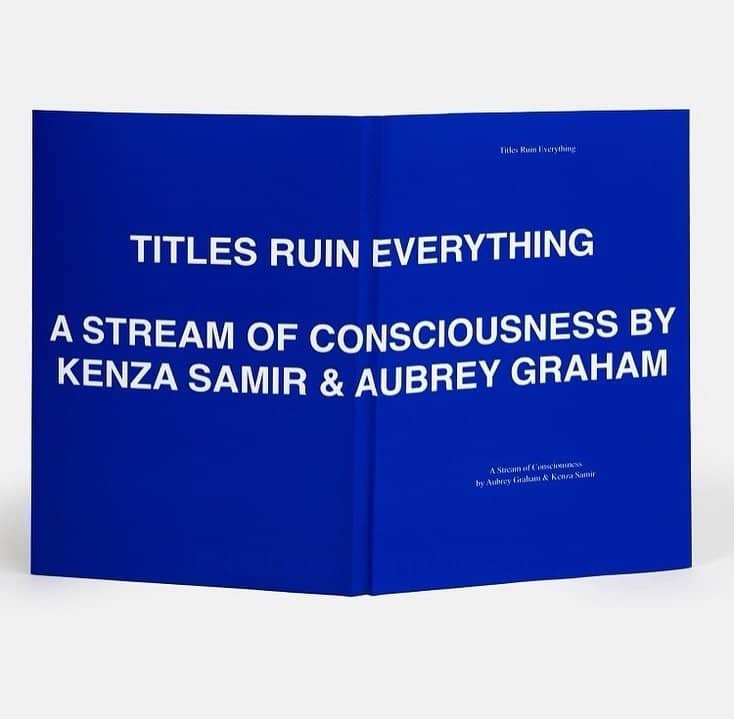 But in 2022, the rapper released two albums at once: in June, Drake presented the electronic dance release "Honestly, Nevermind", and in November – a collaboration with 21 Savage's "Her Loss". "Honestly, Nevermind" was received with restraint, but rather positively, and the album "Her Loss" landed in scandals. On it, Drake made fun of Megan Thee Stallion and Alexis Ohanian, the wife of Serena Williams – in the songs "Circo Loco" and "Middle of the Ocean", respectively.
In 2023, Drake presented videos for the tracks "Jumbotron Sh*t Poppin" and "Spin Bout U" from the album "Her Loss", and also shared the composition "Search & Rescue" – with the voice of Kim Kardashian discussing Kanye West. In April, the duet of Drake and Weekend "Heart On My Sleeve", created by a neural network, went viral on the Web. True, it soon became clear that artificial intelligence simply changed the voices, and everything else was written by a professional musician.